Today we got a hold of some of our freshmen pledges, who were a little out of shape and put them through a nice round a hazing. In reality, they weren't so out of shape a all.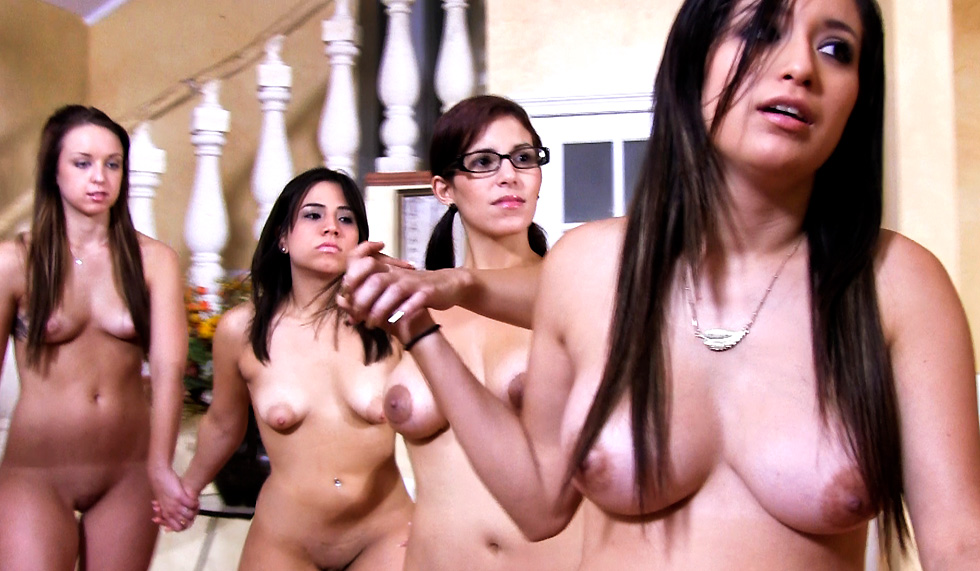 They all had sweet asses and nice perky tits, we just wanted to mess with them a little, and a the same time get off on them eating out pussies. They were pretty good too. We got them to eat us out, and eat each other out as well. Pretty hot stuff.
When were done, took them outside and hose them down just for shits and giggles. Check out paces we put these little bitches through..